COMPETENCIA DE CINE MEXICANO Winner
LA CASA DE CORTES 
Director : Gabriel Rodriguez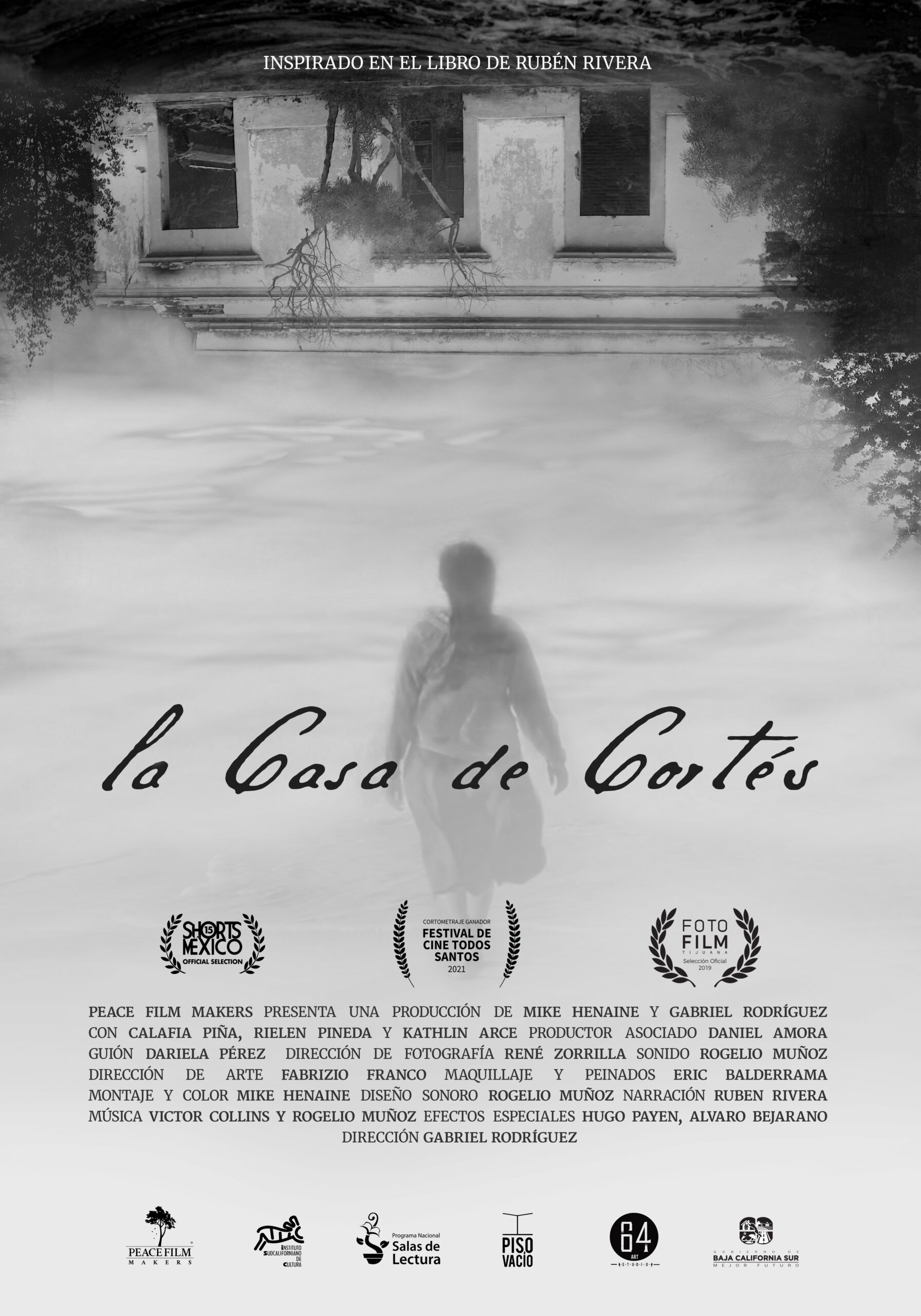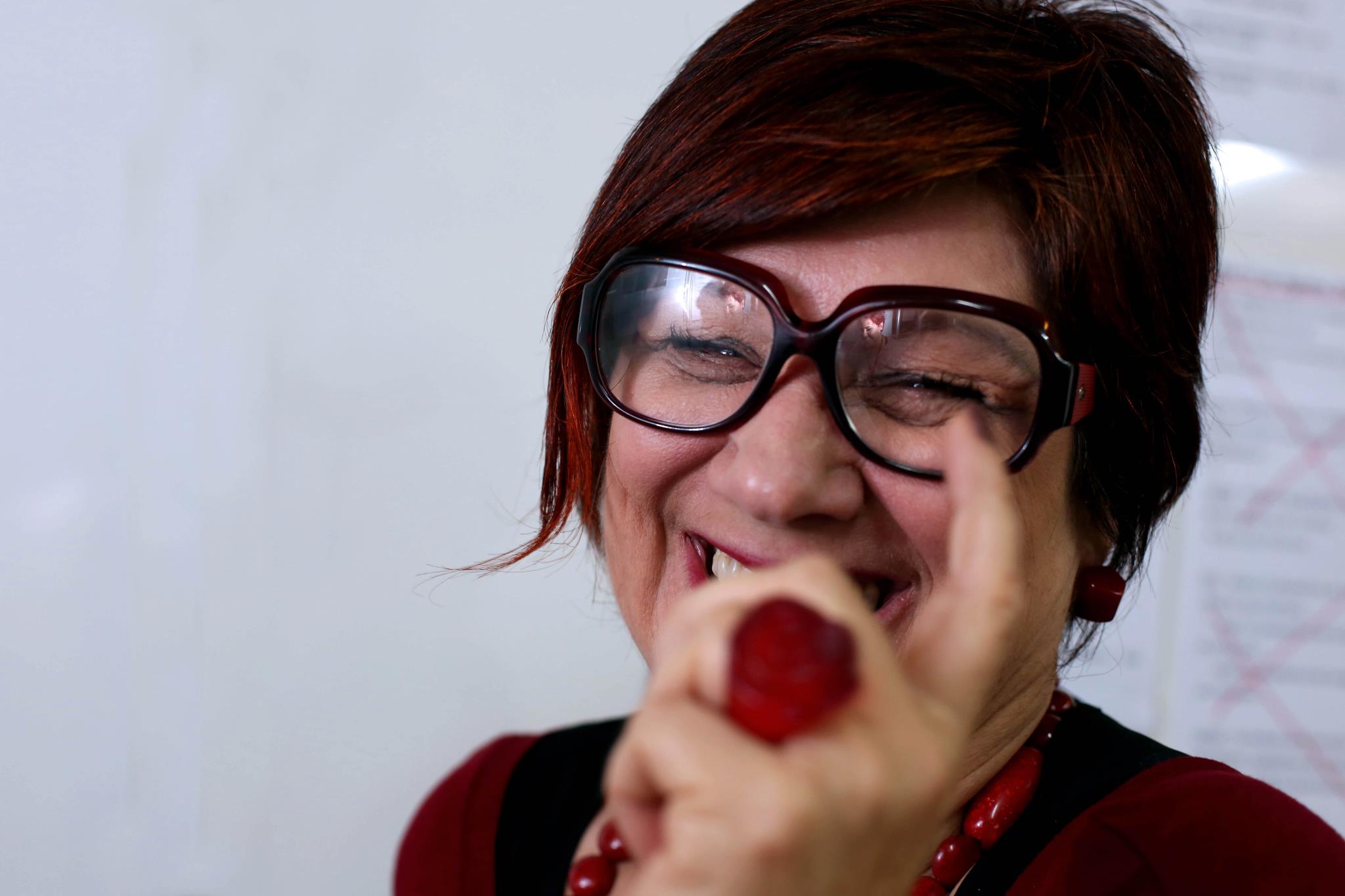 Vera Carneiro
Periodista, productora y asesora del festival de cine de Gramado, Porto Alegre Brasil.  Se destaca no solo por la versatilidad con las que aborda las relaciones públicas sino también por su trabajo desarrollado al frente de Pauta Assessoria, una de las principales firmas de producciones de eventos y publicidad en Porto Alegre.  Ha trabajado como productora en Guaíba TV y como asesora de programación y coordinadora de producción en TVE. 
Journalist, producer and advisor of the Gramado film festival, Porto Alegre Brazil. It stands out not only for the versatility with which it deals with public relations but also for its work
 carried out at the head of Pauta Assessoria, one of the leading event and advertising production firms in Porto Alegre. She has worked as a producer on Guaíba TV and as a
 programming advisor and production coordinator at TVE.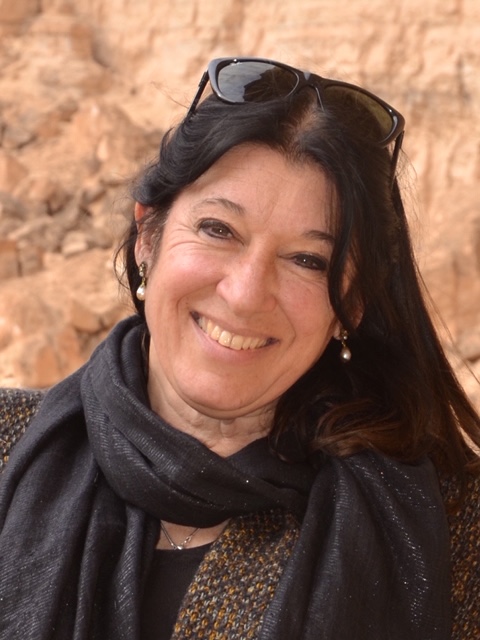 Marie de Peyster
Arquitecta y fotógrafa de formación, es productora, periodista y directora artística de la página web  Cinematunisien.com en París.
Ha participado como periodista en varios festivales de cine, incluyendo las Journées Cinématographiques de Carthage en Túnez, el Festival Mediterráneo, Cine e Inmigración, en Oujda, Marruecos.
También fue miembro del jurado en el Festival Internacional de cortometrajes de Pontault-Combault (Francia), en el Festival International de Cinéma et Mémoire Commune, en Nador (Marruecos), y participó en la selección de películas para el Festival International du Film Arabe de Gabès, Túnez.
​​​Architect and training photographer, she is a producer, journalist and artistic director of the Cinematunisien.com website​in Paris.  He has participated as a journalist in several film festivals, including the Journees Cinématographiques de Carthage in Tunisia, the Mediterranean Festival, Cinema and Immigration, in Oujda, Morocco. He was also a member of the jury at
 the International Short Film Festival of Pontault-Combault (France), at the International Cinéma et Mémoire Commune Festival, in Nador (Morocco), and participated in the selection of films for the International Festival du Film Arabe de Gabès, Tunisia.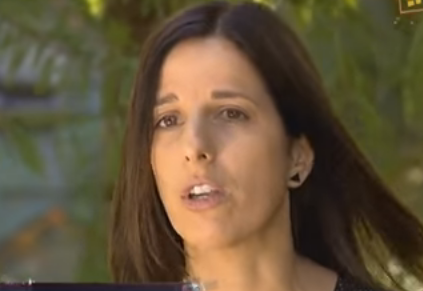 Alejandra Trelles
 Desde 2009 ha sido la directora del Festival Cinematográfico Internacional del Uruguay, organizado por Cinemateca Uruguaya donde es también la directora artística. Cinemateca Uruguaya es una institución cultural y un archivo fílmico con sede en Montevideo con una programación mensual de alrededor de cine títulos entre ciclos, retrospectivas y estrenos en sus cuatro salas de la capital uruguaya. Ha formado parte de jurados en festivales como Berlinale, Karlovy Vary, Bafici, Zinebi y Málaga, entre otros y ha sido programadora en importantes festivales como Cineuropa en Santiago de Compostela. Colabora además como crítica de cine en el periódico "La Diaria" y el semanario "Brecha" de Uruguay. Es la programadora del ciclo regular de cine para niños en Cinemateca uruguaya. Es además profesora y traductora de inglés y francés.
Since 2009 she directs the International Film Festival of Uruguay, organized by the Uruguayan Cinémathèque where she is also the Artistic Director. The Uruguayan Cinémathèque is a cultural institution and film archive based in Montevideo that has a monthly program of approximately a hundred movies between cycles, retrospectives, exhibitions and premières in its four theatres in the capital city. She has been a jury member in several film festivals such as Berlinale, Karlovy Vary, Bafici or Zinebi and is programmer and programme advisor to other important festivals such as Cineuropa in Santiago de Compostela. She collaborates as a film critic with the weekly "Brecha" and the daily newspaper "La Diaria" in Uruguay. She is the curator of the Children cinema exhibitions at the Uruguayan Cinématheque.She worked as a teacher and translator.